OVER 27,000 OTHERS HAVE LOWERED THEIR MONTHLY BILL
Our community solar farms make clean energy accessible without equipment, installation, or money down. Whether you're in a house, apartment or business, we harvest the sun and deliver its power through the existing grid.
Harvesting solar power is less expensive than other forms of energy and we pass that savings along to you - lowering your monthly bill by 10% or more.
There's Power in Numbers
Nautilus Solar has community solar farms across the country. Together we are contributing to lowering carbon emissions and achieving our country's clean energy goals. Be proud that your choice is moving the needle!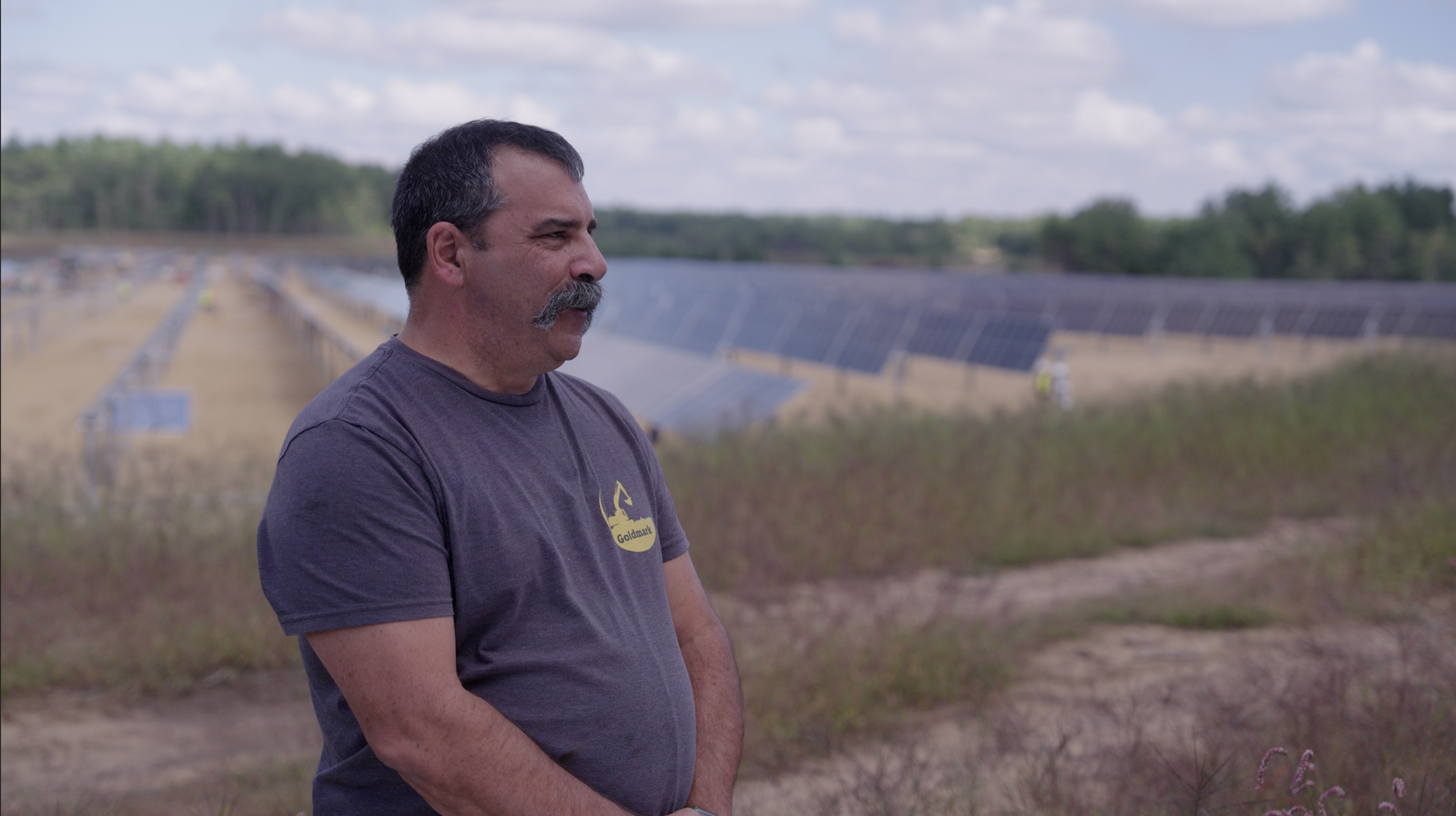 "I chose to go solar because I think it's environmentally friendly compared to fossil fuels. Solar is a free source. I think it's a good way to repurpose doing solar."
- Mark, Landowner
Solar Public Policy & Advocacy